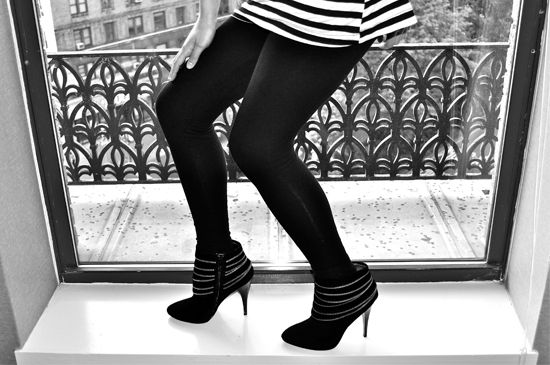 After a brief stop-over in London, and a tiring 12 hour flight, yesterday we arrived in a drizzly Hong Kong.
London was a beautiful city, we had just enough time to catch a glimpse of Buckingham Palace, Big Ben, the Thames and Tate Modern, all equally as amazing as the next. Just as impressive would have to be said of London shopping - fabulous! I picked up these gorgeous boots, from a small boutique just off the incredible Portobello Road (these are some of the best fashion markets I've visited) and I can't wait to return to London for a longer visit later in the year (UK girls, stay tuned, I'd love to meet up along my travels).
So where to from here? Well after a couple of nights exploring Hong Kong, I will be moving to live in Vietnam for the next three months. I'm really looking forward to the adventure as well as the challenges of living in a new country. I also have some exciting new projects I will be working on - so be sure to stay tuned, more details to follow.
X