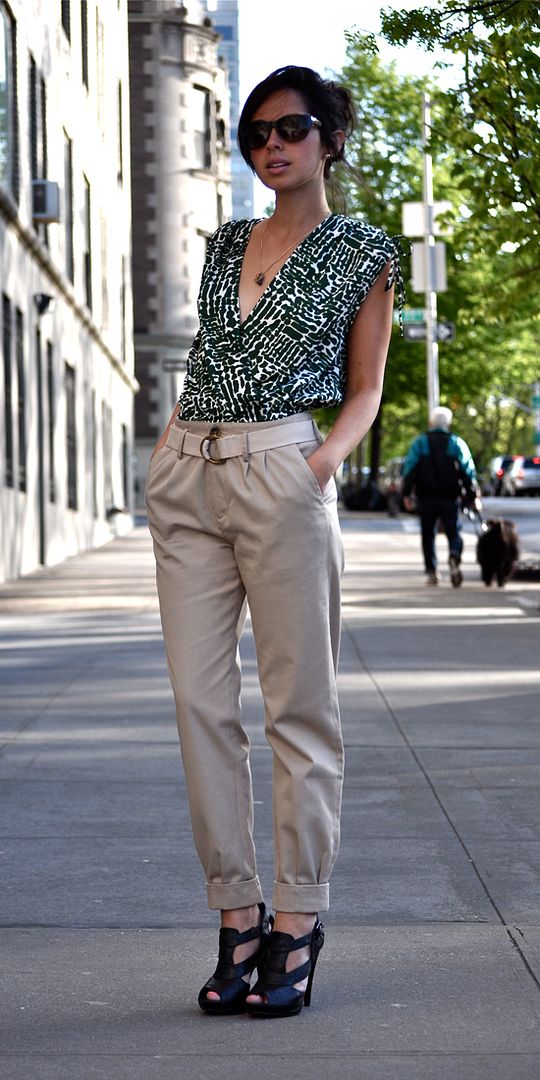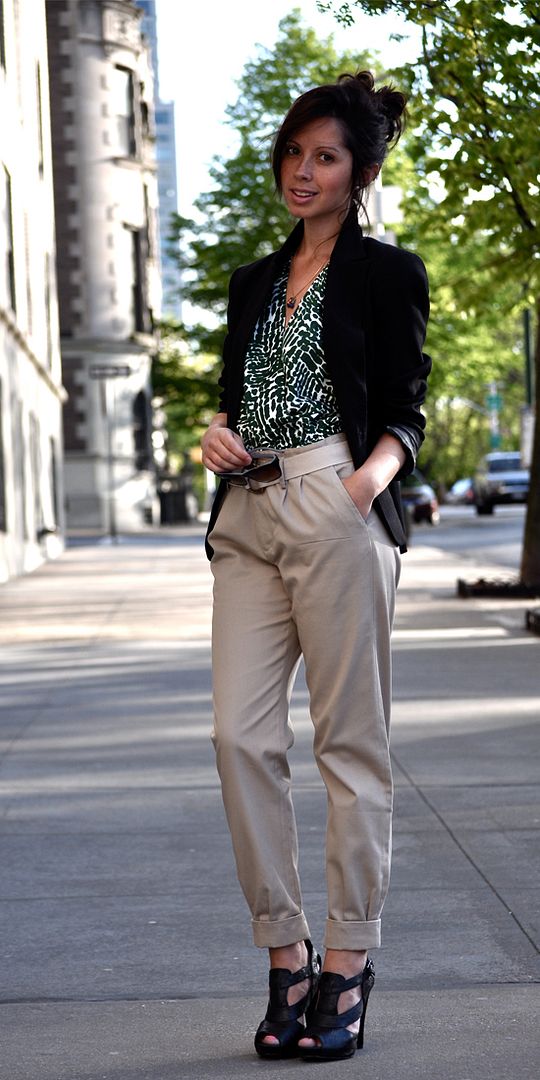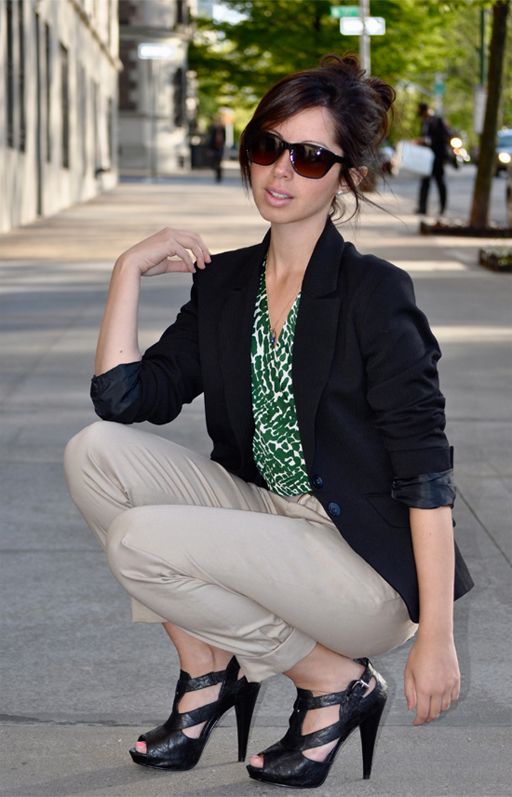 Yesterday we made the move up town, to New York's Upper West Side. I am totally blown away by this city - it is truly an amazing place, with so many cultures, attractions and the most fabulous sense of style. From riding boots to trench coats, three piece suits to leather mini skirts - New York has it all.
Over the weekend, I also had the pleasure of meeting up with the fabulous Gemma, of
Fade to Black
. We caught up over a delicious brunch, then spent the remainder of the afternoon thrifting - a gorgeous girl, and a great day.
I've got another few nights of New York to enjoy, before heading off to London. Hopefully flights to Europe are back to normal by the end of the week.
I'm wearing:
Vintage blazer
Jumpsuit
- seen here
(worn as shirt)
Pants - Urban Outfitters
Glasses - Forever 21
X