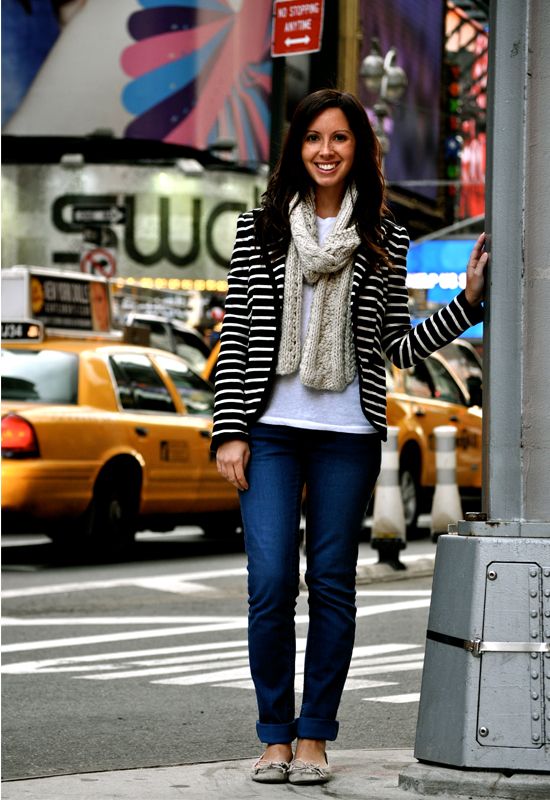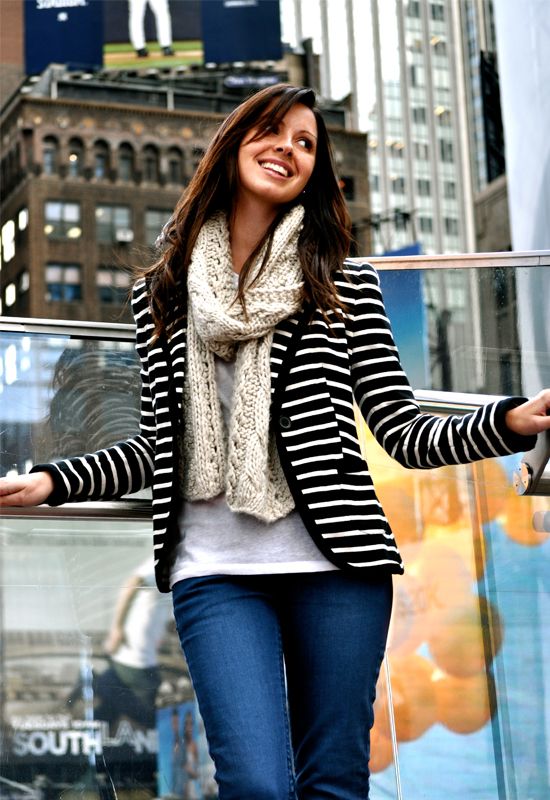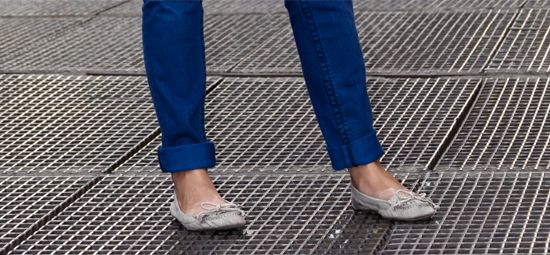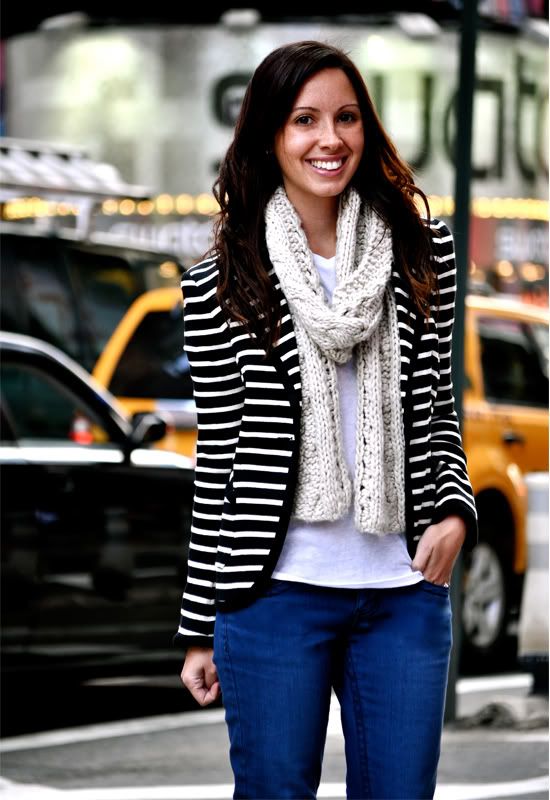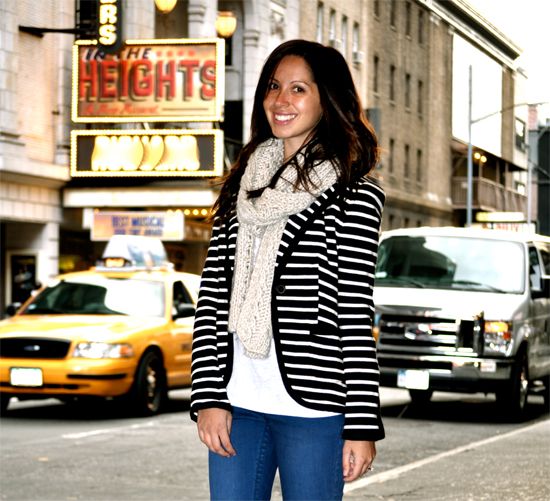 21 cities and 8000 miles later, we reach our final stop on our North American adventure - New York City. We arrived this afternoon in Times Square, and I am already blown away by this amazing place. The next 10 days will be filled with sightseeing and shopping. I also hope to catch up with some fabulous New York fashion bloggers, then, off to London, followed by a brief stop-over in Hong Kong.
Travelling across the United States by car has been the adventure of a life-time. I have visited so many great cities and met some amazing people. The last week or so we experienced some great highlights. I absolutely loved Florida - The Keys were spectacular, a picture perfect tropical backdrop and Miami was the perfect place to enjoy some serious fun in the sun!
The Kennedy Space Centre was one of the best attractions I've ever visited and a definite must-see, Myrtle Beach in North Carolina had a great beach culture and Georgetown was a Washington highlight - great food and shopping.
Over the past 6 or so weeks I've had my very first experience of snow, endured rain and hail, sizzled in the the scorching Miami heat and bathed in the glowing Californian sunshine. I have to tell you, packing an accommodating suitcase has been a real challenge.
X