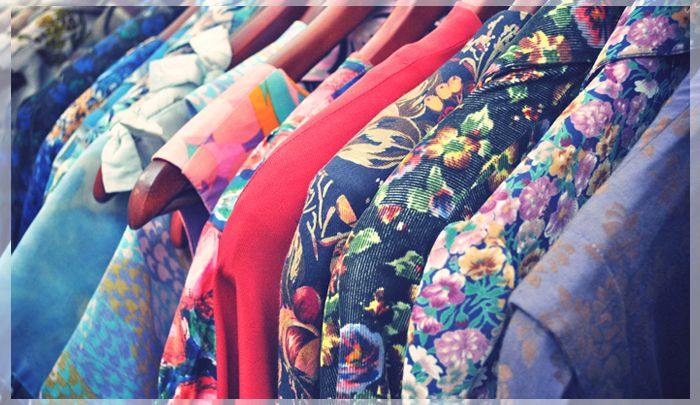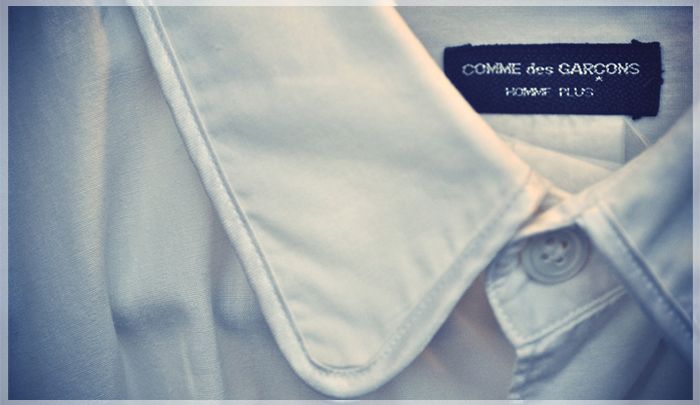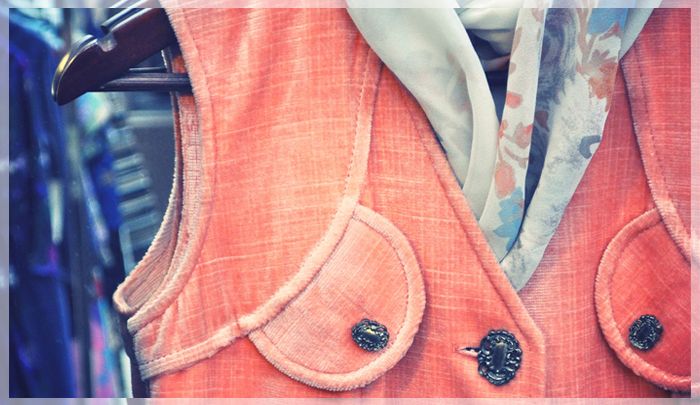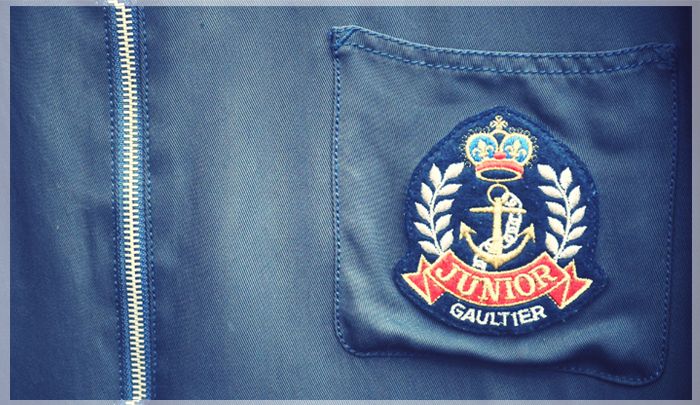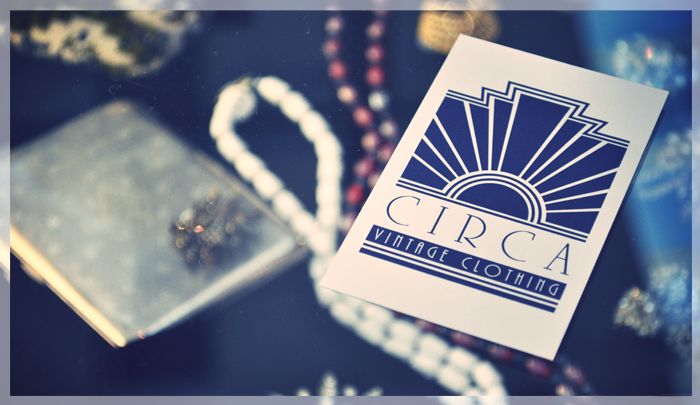 Rarely do you meet people who are as passionate or knowledgeable when it comes to vintage fashion.
During the week, I was kindly invited by
Westfield Southland
to visit one of their newest retail additions - a vintage pop up store, created by the lovely Nicole Jenkins of
Circa Vintage
.
Nicole, very well versed in the history of fashion, as well as costume design, showed me through a selection of her carefully curated vintage pieces, reminding me again of why I love vintage shopping so much.
Vintage Gaultier, Comme des Garcons, and a suspected Christian Dior blazer all make an appearance in Nicole's collection - a fashion lovers treat through the decades.
It was my first time to
Westfield Southland
in Melbourne, and I can say that I was truly impressed at how the traditional retail experience for shoppers has been enhanced with creative and innovative additions like the Circa Vintage pop up.
It was a lovely afternoon of shopping, which combined new fashion trends and fast fashion, with the glamour and elegance of designer vintage pieces of yesteryear.
The
Circa Vintage pop up
will be up and running until the end of the month, so If you have the chance, go along, have a chat with Nicole and admire some beautiful vintage pieces.