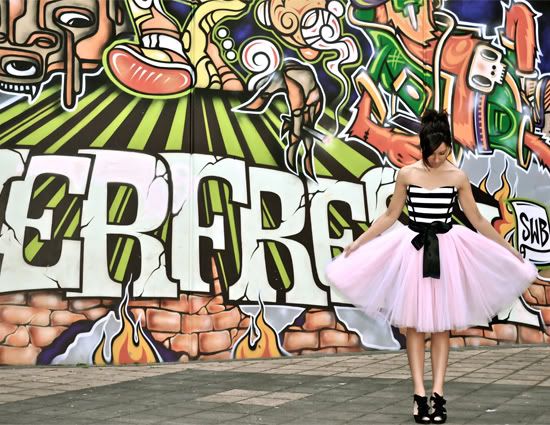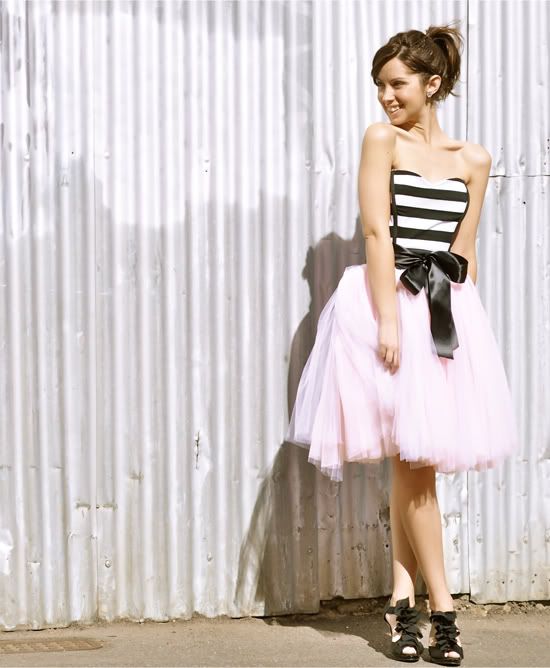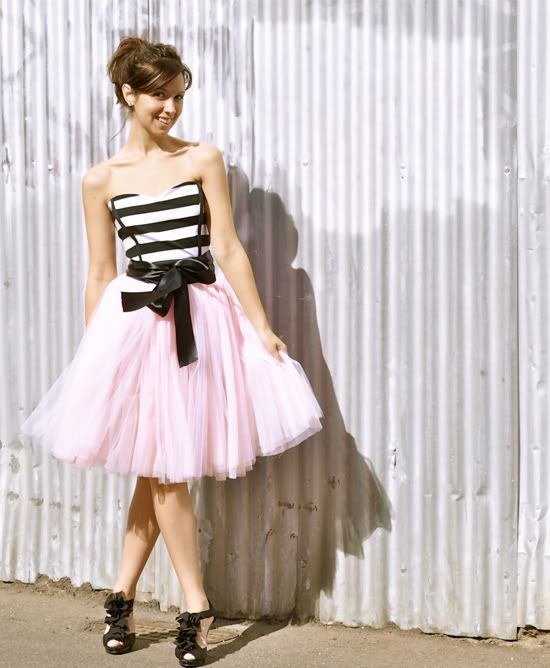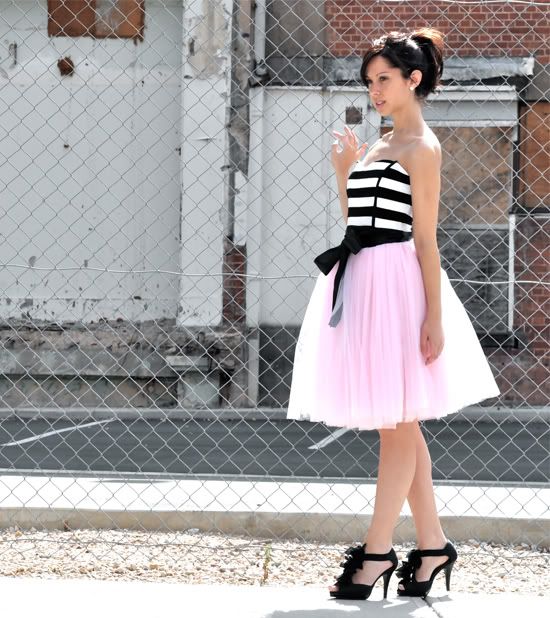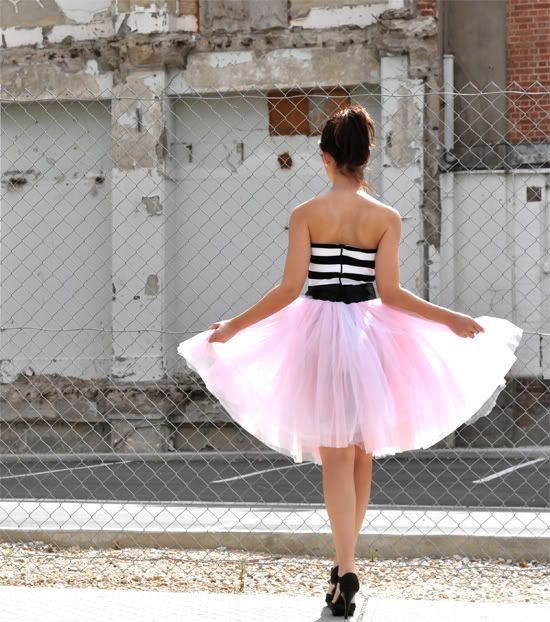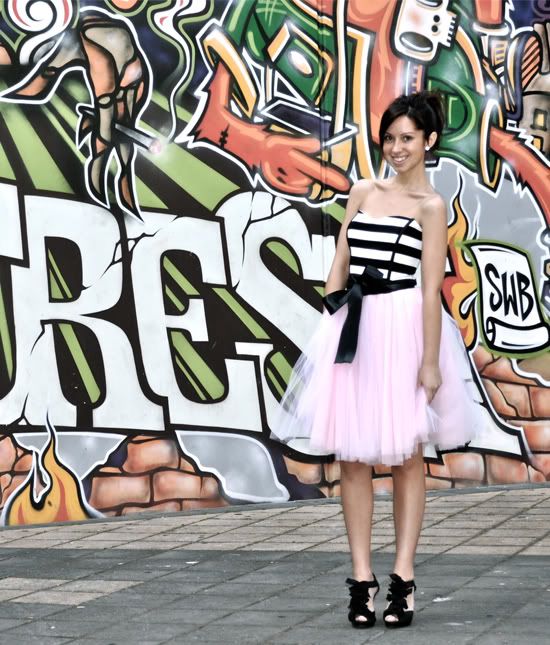 I am absolutely head over heels for my new
'Clouds of Cotton Candy' dress
- it sums up my style and personality perfectly. You know you're on to a winner when your best friend, mother, fiancé and 17 year old brother all comment on your outfit!
I've spent the last week recovering from the removal of two wisdom teeth - not much fun at all, so as soon as I started feeling better, I couldn't wait to get out into the sunshine and take some photos of my dream dress.
The attention to detail in this piece, from the satin-wrapped corset boning, to the whimsical layer upon layer of the softest, hand-dyed tulle is simply perfect - I think i'm in love!
I hope you are all enjoying the festive season. I am looking forward to spending some quality time with my family enjoying great food and even better company. I would love to wish all of my gorgeous readers a safe and very merry Christmas.
Dress: Ouma by Monique Martinez
X