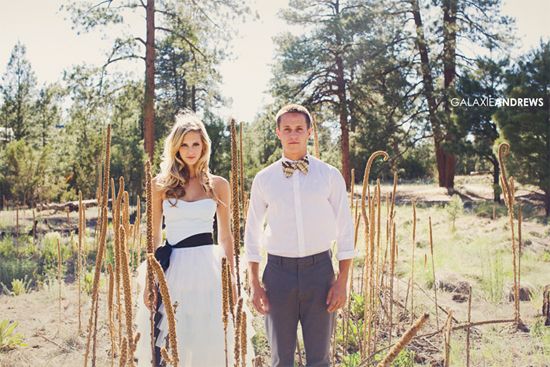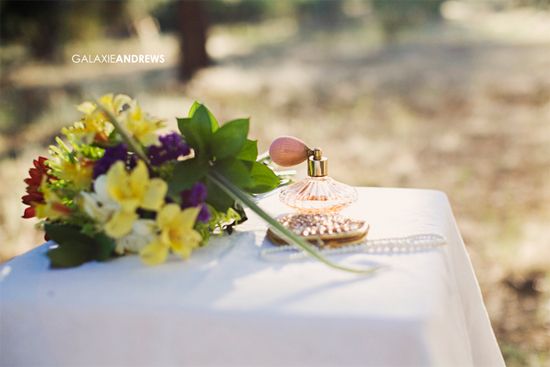 My good friend and woman behind the wonderful designs of
Ouma
walks down the isle this weekend and what a stunning bride she will be - kisses!
Here is a sneak peak of the second collaboration between Monique and the exceptionally talented photographer,
Galaxie Andrews
.
Amazing weekend to you all!
x
P.S. The winner of the We Love Colors giveaway is Fashion Cappuccino - Congratulations!
xx