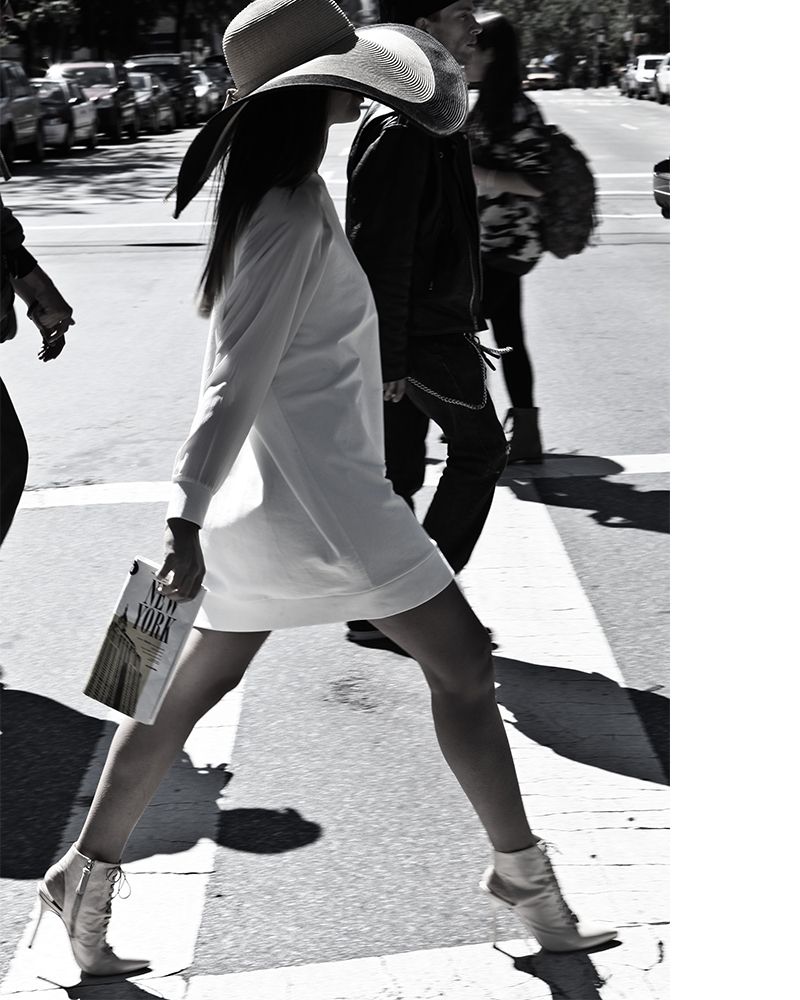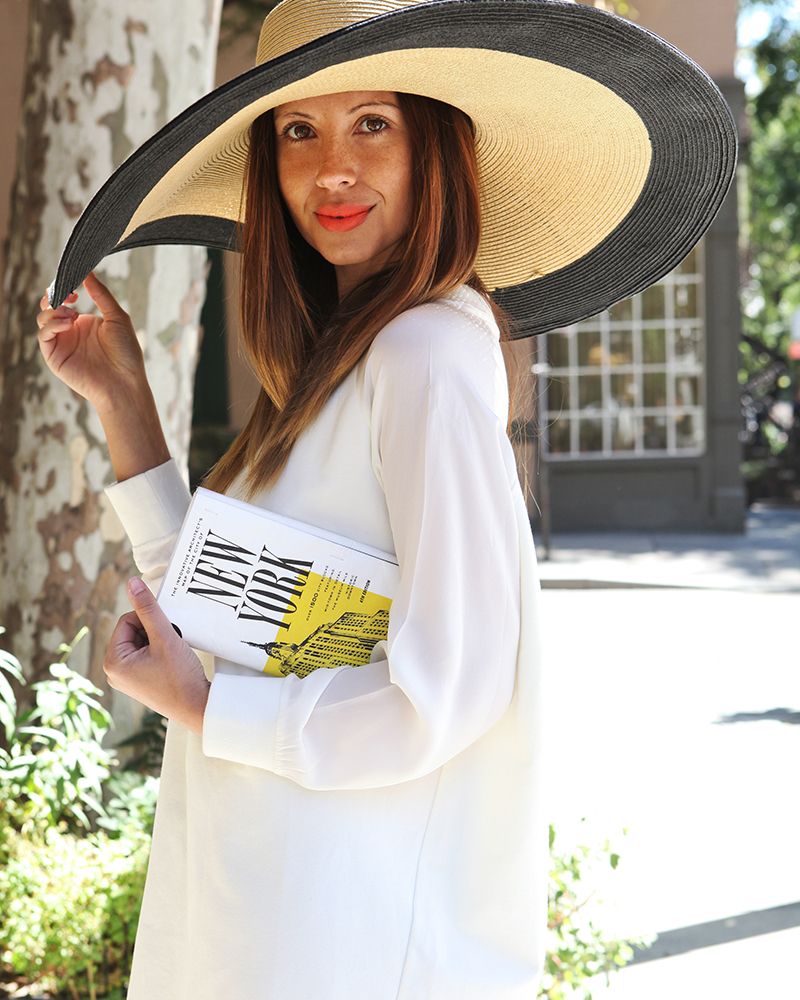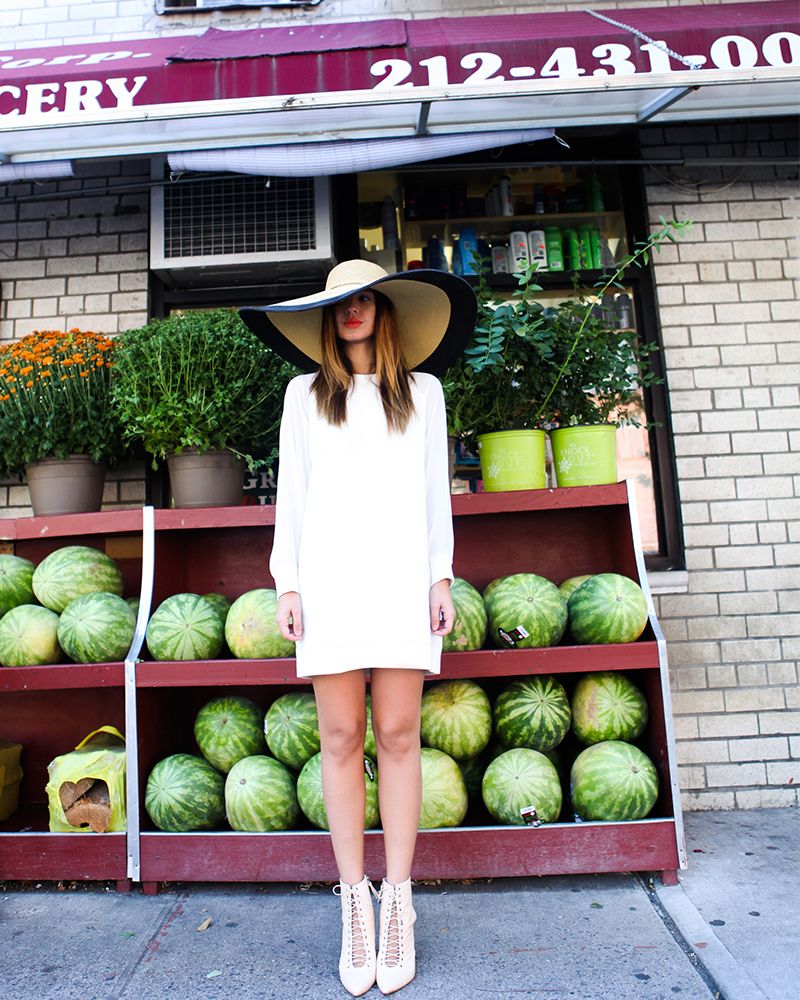 When I was last in New York, during
Fashion Week
, I met two incredibly beautiful and talented people,
Iyan Difuntorum
(one of the best stylists I've been fortunate enough to meet) and
Jessie Obialor
(a fantastic photographer).
We met on a New York rooftop - the Empire for memory, and instantly hit it off.
It wasn't long into our meeting that we decided to team up to shoot around the inspiring city streets of New York.
Here is the first instalment of our collaboration.